The taste of being together
Our Houblonesse products are so much more than unique flavor combinations. They are bringers of happiness in the literal sense of the word: they bring a smile to everyone's face and invite togetherness, fun and nostalgia. From the typical West Flemish 'coffee with a dreupel', to the hand-baked waffles in old-fashioned waffle irons: Houblonesse brings the authentic taste of shared pleasure and you can taste that in every sip and every bite.
These unique flavor combinations also continue to surprise us. For example, some of our catering partners told us that Houblonesse caramel sauce – which you would normally expect to see combined with sweets such as ice cream or a pancake – guarantees a sublime taste experience as a dip for… aged cheeses. Surprising, right?
Personal indulgence, a gift-right from the heart for friends or family, or a tasty incentive for your employees? With their beautiful packaging and original flavors, all of our Houblonesse products are as much fun to give as they are to get.
Would you also like to surprise someone with a Houblonesian package?
Contact us for a customized proposal.
Turning a residue into a full-fledged product is the challenge we have met with Houblonesse. And that is the essence of the circular economy. It was obvious that hop shoots would be central to our product range. After all, Poperinge is the capital of hops. Hop shoots are also called the white gold here and are a true delicacy.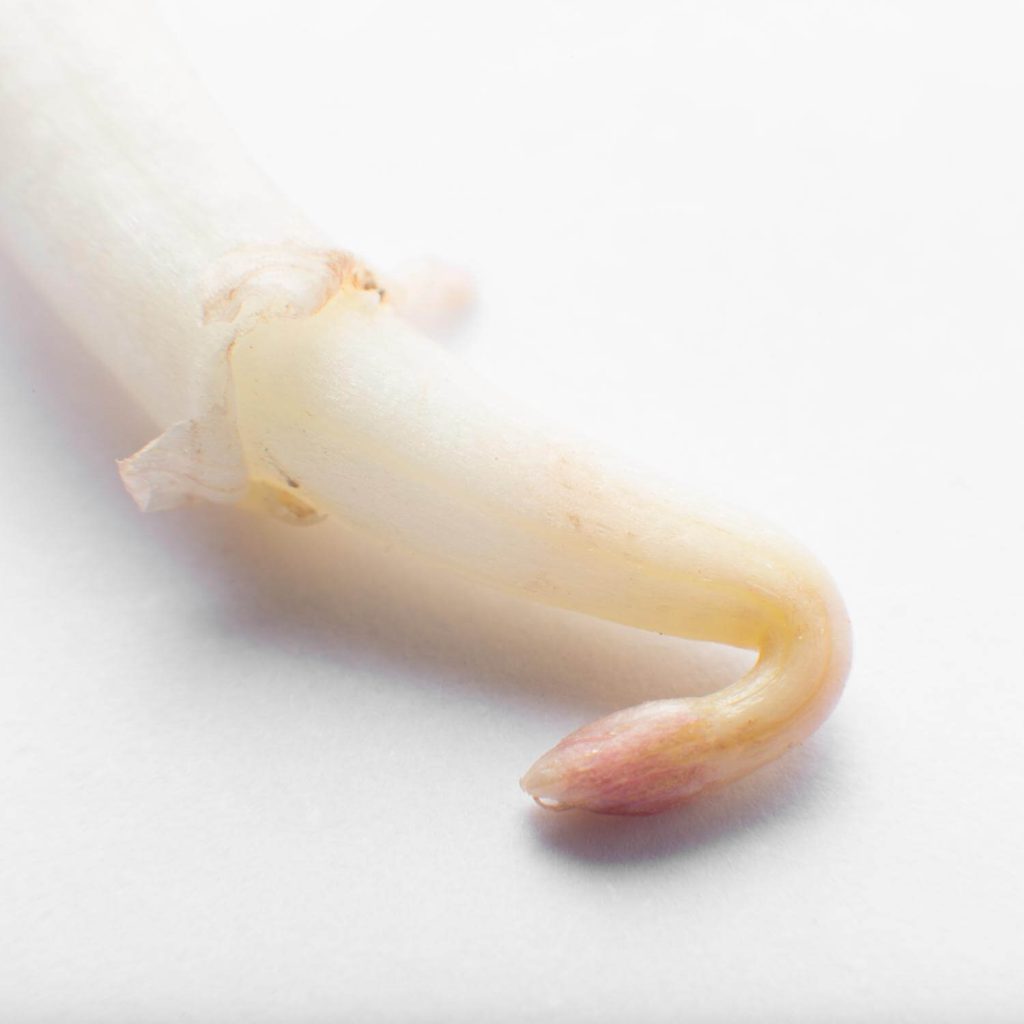 However, so much valuable raw material is lost in the processing of hop shoots for culinary purposes. Stems of hop shoots (which just turn out to give the most flavor) were always discarded because their fibrous structure proved to be unusable for food purposes. And we thought that was too bad.
Once we cracked the code to get to work with these stalks, nothing stood in the way of processing this former residue into a new full-fledged culinary product. This is how we became pioneers of the circular economy more than ten years ago. And we are quite proud of that!
Apart from the fact that circular economy is central to Houblonesse, our products also meet the values of the short chain. The residue of a regional raw material is processed on site into a new regional product that is sold in the region again. And that makes us stand out far beyond our national borders!
Want to know more about how we do corporate social responsibility?
From food pairing to foodsavers
Our Houblones products are made according to traditional methods. But behind this traditional craftsmanship lies a great deal of innovative know-how. Breaking the fibers of the hop shoots was in fact the key to Houblonesse's later success.
Once we knew how these fibers could be processed into products, the search for the right flavor combinations began.
Together with the Food Pairing organization from Bruges, we were able to molecularly determine which nutrients or substances would enhance the hop shoot flavor. The results of that research – alcohol, coffee, fats (cheeses), caramel – still run like a thread through our product range today.
And so we not only became food pairing ambassadors, we also became food savers avant la lettre: a former residual product – the fibrous part of the hop shoots – was given a new, sustainable purpose.